Snoop Dogg Sets Up Trust Fund For Nate Dogg's Children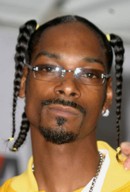 Rapper Snoop Dogg has appealed to friends and fans of his late cousin Nate Dogg to donate to a special trust fund set up in the tragic star's memory.

The Regulate hit-maker, 41, died last week of stroke complications and Snoop Dogg was one of the first to pay tribute to his relative.

He and close pal Warren G are among the stars expected to play key roles at the singer's funeral ceremony in Long Beach, California on Saturday as part of a weekend of events celebrating the hip-hop star's life.

And Snoop has taken on the responsibility of looking out for Nate Dogg's six children by establishing a trust to provide them with monetary assistance as they struggle with the loss of their father.

A post on Snoop's official website reads, "In memory of Nate Dogg, a memorial trust has been set up for expenses of services and the financial security of Nate's children."

Meanwhile, the Gin and Juice star has postponed a concert in Virginia on Friday due to the loss of his cousin. The show has been rescheduled for April 26th.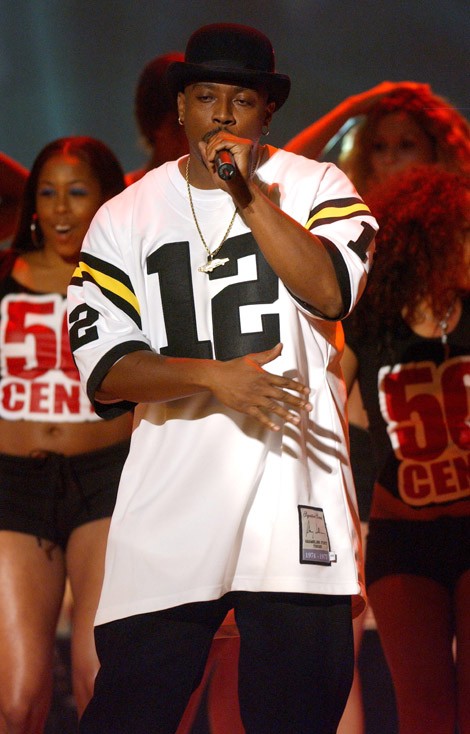 Click Here For More Nate Dogg Pictures