Snoop Dogg Planning Collaboration With Cheryl Cole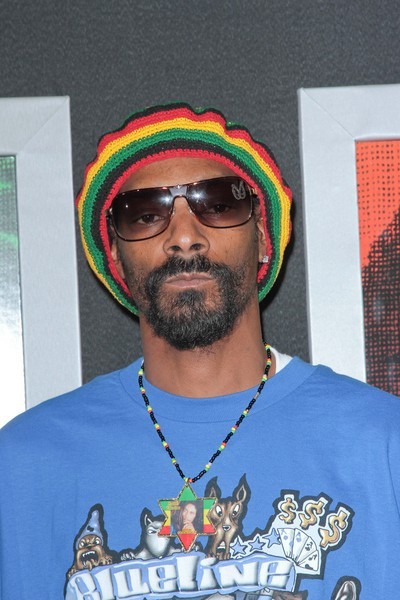 Rapper Snoop Dogg is planning a collaboration with British singer Cheryl Cole on her next album.

The "Drop It Like It's Hot" hitmaker has previously teamed up with stars including Katy Perry, Lil Kim and Justin Timberlake, and now he has the Girls Aloud star, who is mentored by will.i.am in the U.S., in his sights.

He tells Britain's Daily Star, "I will work with Cheryl, that is for sure. It's going to happen. Hip-hop sells in America and that is the direction her manager will.i.am wants to take her.

"I have already talked with him about collaborating with her on her next album and I am down with it. He's got some big names planned for her and is talking with Eminem as well. It's going to get real big for Cheryl."