Snoop Dogg: 'I Need An Intern'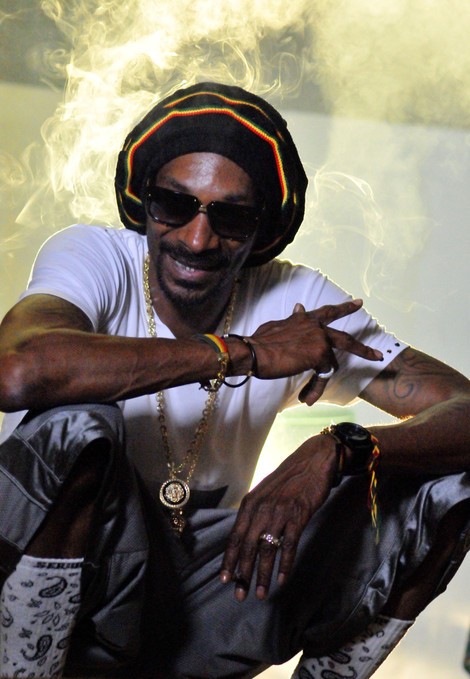 International hip-hop superstar Snoop Dogg is on the search for a fortunate fan to work as his intern in a bid to raise money for charity.

The rap legend has teamed up with celebrity charity website, Prizeo.com, to raise cash for his Snoop Youth Football League, a non-profit organization giving inner-city children the chance to participate in football games.

The 42 year-old star will recruit the lucky winner to work with him on several projects for one day in Los Angeles and will also treat the victor to lunch. All those who donate will automatically be entered into the prize draw.

Snoop writes in a statement, "I need an intern for a day in LA, who wants to join me?! All ya gotta do is help me support the Snoop Youth Football League for inner-city children, and you'll be entered to win. I'll fly you and a friend out to my city, the great Los Angeles, and put you up in a nice hotel!

"Just donate a lil bit and you'll be entered to win a day as my intern. You'll get a look inside the Snoop world and help me get some work done , maybe on the set of my news network GGN Hood News, or backstage with me when I'm DJ Snoopadelic."

The Bitch Please hit-maker also offers the chance of joining him at Roscoe's House of Chicken and Waffle and the chance to play video games.

Snoop added: "If you support the campaign wit a small donation, you'll have the chance to win an internship with ME for a day in LA !! we'll get lunch at Roscoe's, play some video games, plan out world domination n decorate some trees.