Snoop Dogg Hit With A New Lawsuit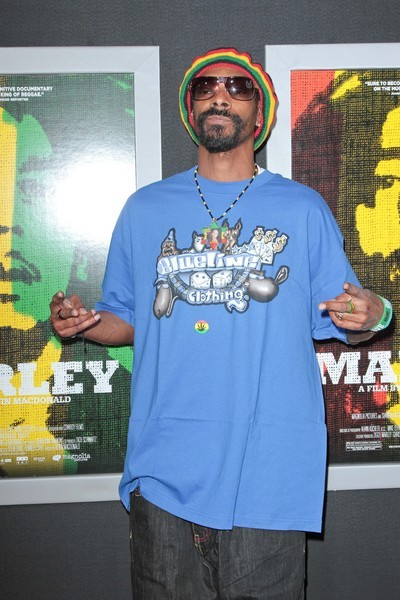 Rapper Snoop Dogg has been hit with a new lawsuit after allegedly neglecting to cover the costs of a Middle Eastern promotional team.

Chiefs at Lebanese promotional firm Roger Kalaouz and Associated (RKA) claim they helped arrange the "Gin & Juice" hitmaker's Beirut, Lebanon show back in August, 2009, spending upwards of $800,000 to publicize the event.

But they were reportedly never reimbursed for the marketing and now Kalaouz is suing Snoop Dogg, real name Calvin Broadus, Jr., for the expenses.

Kalaouz has also accused the hip-hop star of damaging the company's reputation by smoking what appears to be marijuana, which is illegal in the country, in a video of his concert afterparty, which has since gone viral.

Kalaouz is seeking damages for breach of contract, fraud and false promise, among other charges.

The legal papers, obtained by Courthouse News Service, state: "RKA performed all of its obligations under the agreement and incurred out-of-pocket expenses in excess of $800,000 directly related to promoting and arranging the concert.

"In accordance with the agreement, Snoop made a personal appearance at a club in Beirut called the Sky Bar following the concert at the Forum...The video of this appearance was then broadcast worldwide via the Internet, showing clear images of Snoop Dogg smoking marijuana, an activity which is illegal in Lebanon. (As a result) RKA's longstanding reputation as one of Lebanon's premier entertainment promoters has been severely damages (sic)."