Snoop Dogg Fined $1,980 For Carrying Marijuana At Norwegian Airport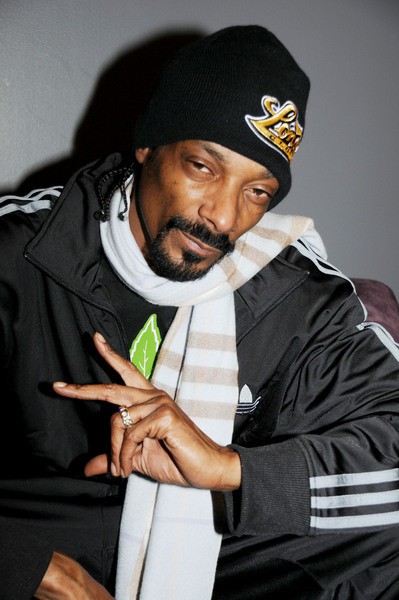 Rapper Snoop Dogg was reportedly detained at a Norwegian airport on Thursday morning after customs officials discovered cannabis in his luggage.

The Gin and Juice hit-maker, a longtime user of the drug, was stopped by officers at the Kristiansand Airport in Kjevik, after they found eight grams of weed, according to TMZ.com.

The website reports the rapper was fined $1,980 as the amount was less than 15 grams.

He was allowed entry to the country, where he is set to play the Hovefestivalen event on Thursday night.