Snoop Dogg Claims He Smoked Weed In The White House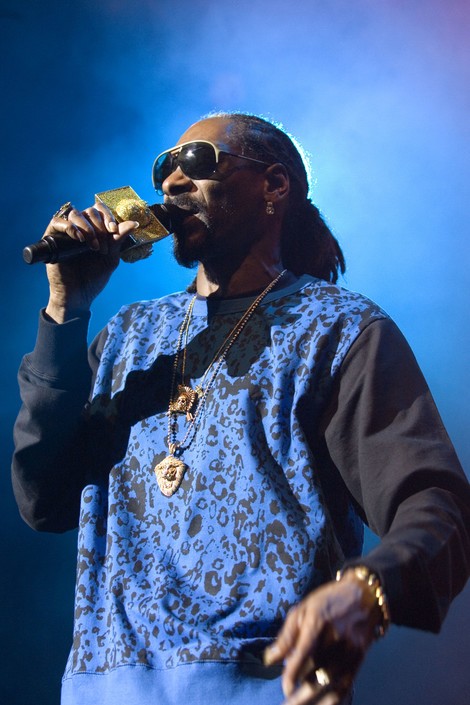 Snoop Dogg, who is known for his penchant for pot, allegedly smoked marijuana in the White House. The rapper claims he tricked security at 1600 Pennsylvania Avenue in Washington, D.C., and lit up a joint while using the bathroom.
During an interview on his YouTube web series "Double G News Network," featuring an appearance by Jimmy Kimmel, the late night talk show host asked Snoop Dogg, "Have you ever smoked in the White House?"
 
The rapper answered, "In the bathroom... not in the White House, but in the bathroom. Cos (sic) I said, 'May I use the bathroom for a second?' and they (the security team) said, 'What do you want to do a number one or number two?' And I said 'number two'... So I said when I do a number two I usually have a cigarette or I light something to get the aroma right and they said,'You know what, you can light a piece of napkin' and I said 'I'll do that' and the napkin was this (weed)."
The Q&A clearly looked staged; however, it still could be true, right?
Check out the video: