Snoop Dogg Busted For Not Paying Income Taxes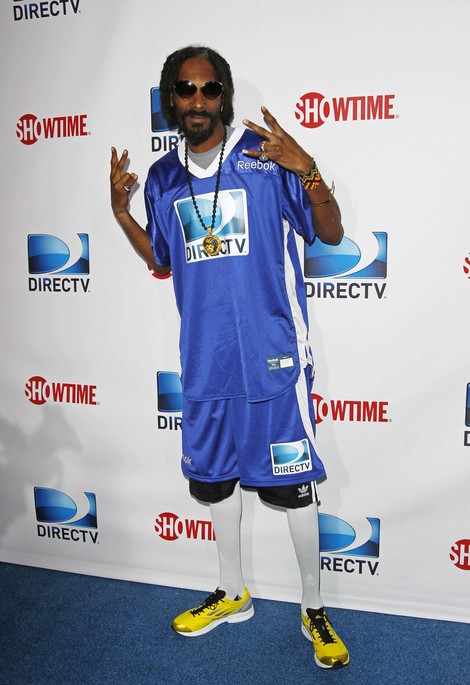 Snoop Dogg is in the doghouse. The rapper failed to pay more than $540,000 in taxes over two tax years, according to TMZ.com.

The Internal Revenue Service has filed a tax lien against the rapper due to unpaid income tax from 2009 and 2011.

Snoop, real name Calvin Broadus, Jr., reportedly owes $101,952 from 2009 and and $444,317 from 2011. What about 2010? Well, that year he was hit with a tax lien after allegedly failing to hand over $598,309 in payments.

We wonder if he's learned his lesson and will pay his 2012 taxes?