Snooki's Beauty Secret Is Using Kitty Litter On Her Face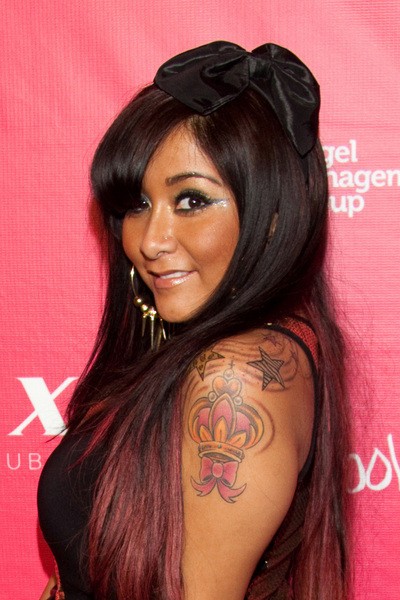 Nicole "Snooki" Polizzi revealed her latest beauty secret on "Conan" Wednesday night.  She uses cat litter for a smooth complexion.
The "Jersey Shore" girl insists it's "clean" cat litter, which exfoliates because of its little rocks. She also hasn't broken out in pimples since she started the unusual beauty regimen.
What do you think? Are you willing to try Snooki's secret to smooth skin?
The guidette has been busy spending time promoting her accessory line, and she made her debut on the Home Shopping Network last week to showcase her wares.