Snookin For Love – 5 Celebrity Hook-Ups For Snooki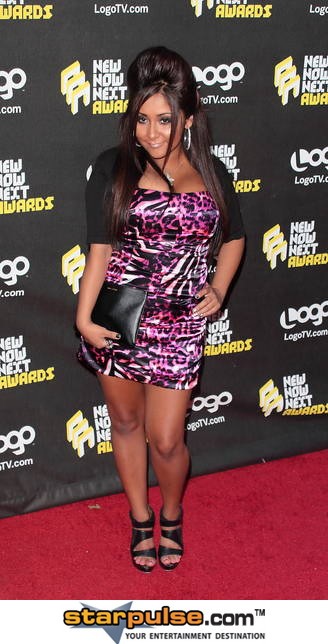 Jersey Shore star Nicole "Snooki" Polizzi supposedly has a new man - which was evidenced by the exuberant smooching session caught on camera while they visited the Jersey Seaside Park this past weekend. 
While you may love the juice heads Snooks, being the pint-sized cutie that you are and an independent woman making your own money, you may be well-off to consider a bit of a man upgrade by keeping some celebrity possibilities on your radar for your own benefit, of course:
Alex Rodriguez – The Celebrity Dater
Sooooo, after Alex is done dating Cameron Diaz, perhaps he can move onto Snooki.  She can attend a few Yankee games, make a scene, demand even more money from MTV for Jersey Shore, and then wisely kick Alex to the curb.  But, not before getting some nookie.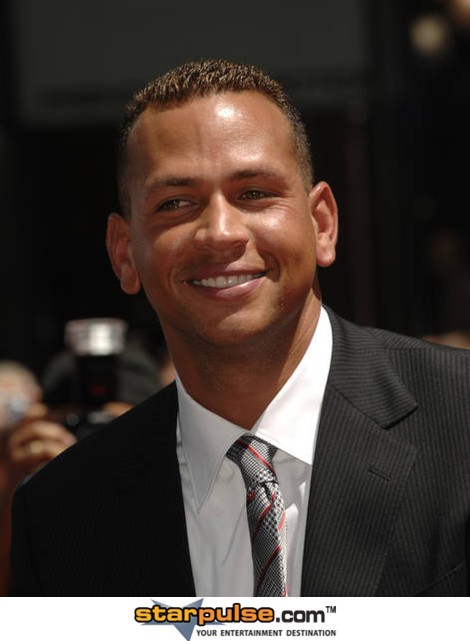 Reggie Bush – The Athlete
We are not saying that Snooki should have Kim Kardashian's sloppy seconds, but if she is down with the swirl, then Reggie should at least be in contention.  A juice head he is not, however, he is certainly juicy.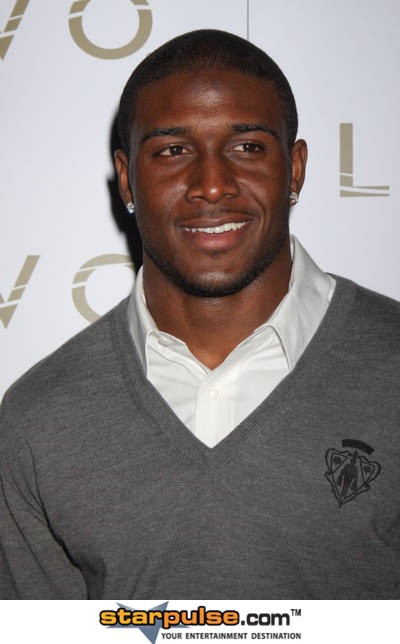 Michael Cera – The Nice Guy
Michael seems to have been a fan of the Jersey Shore posse at one point.  Being an all around nice guy and seemingly square, he could probably benefit from Snooks rocking his world for awhile.  And, he can whisper loads of 'Que Cera Cera' in her ear.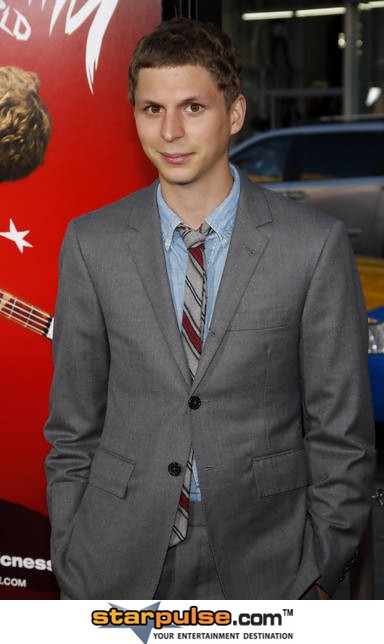 Justin Bieber – The Pop Star
Okay, so she'd have to wait two more years until the 16 year-old hits eighteen to make him legally dateable, but at least Snooki (22) would be closer to his age by then, instead of those older women he's currently crushing on (Kim Kardashian - 29, Beyonce - 28).  Hello!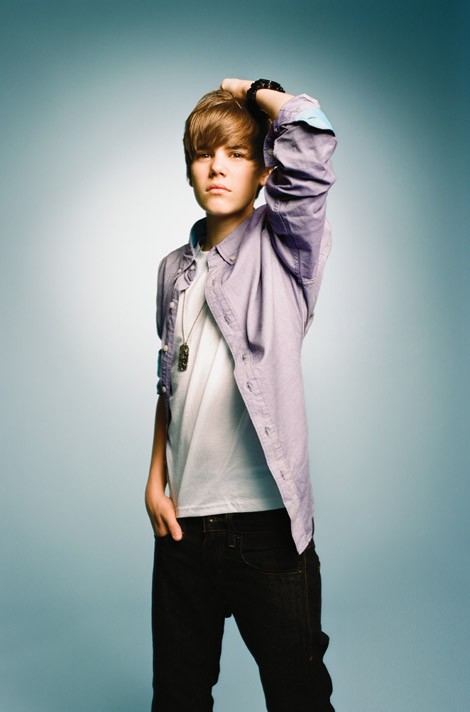 Peter Andre – The British Guido
Sporting tight t-shirts, muscles popping and a head full of gel, Brit pop singer Peter Andre might be the ultimate guido juice head for Snooki.  Can't you imagine him saying her name with his sexy accent?  That would be well posh!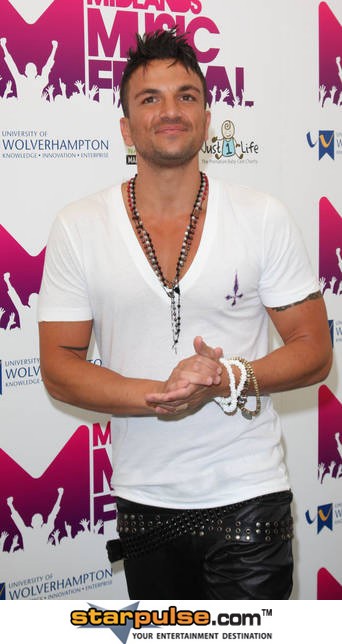 What do you think of these choices for Snooki?  Make a comment!