Snooki Shows Off Weight Loss On Twitter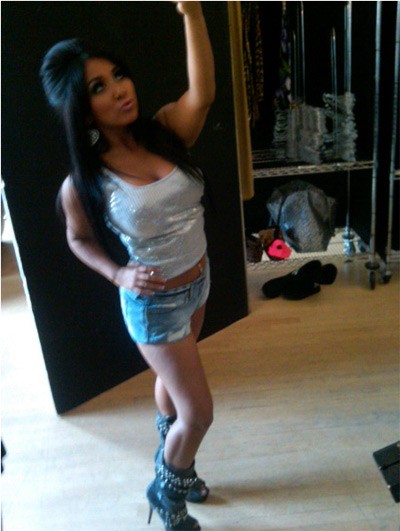 Snooki has been working the "G" in GTL (Gym, Tan, Laundry) and she's been showing off her new bod on Twitter. She posted the above photo with the message "Ready for Summaaa!!!"
Back in January, Snooki started working out with a trainer and has thus far stuck to the plan. She has also apparently giving up on drinking alcohol. She tweeted recently, "Water is my new best friend" and "As everyones planning their night at the club, I'm wondering when Golds closes lol."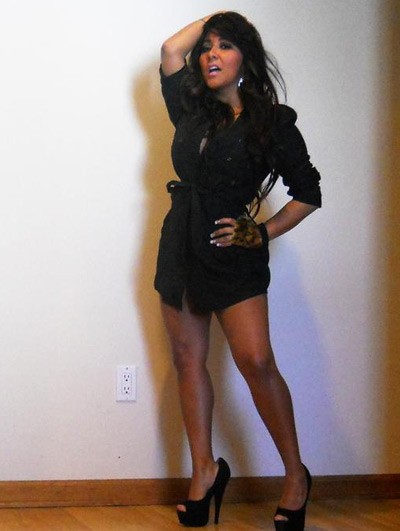 Snooki will be undoubtedly showing off her new look when she stars in a new reality series with J-Woww next year. MTV describes the new Jersey Shore spin-off: "Always inseparable and ready to get the party started at the shore, viewers will get to see how they deal with life and love when the vacation is over in this 12-episode series. The locale may be different, but the friendship is sure to remain the same."
Click for more great Jersey Shore pictures: