Snooki Looks Pretty Good Without Makeup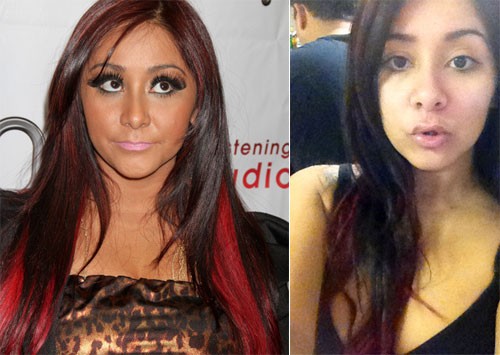 Snooki and her "Jersey Shore" cohorts are famous for glamming it up. But Snooki posted a photo on twitter Wednesday sans make-up, and we think she looks pretty good!
She tweeted, "No make up day :) and IDC :) http://pic.twitter.com/ikJ1JJLX"
She later added, "Threatening to kill Jionni's "plant" that he loves more than me!" and posted the following image: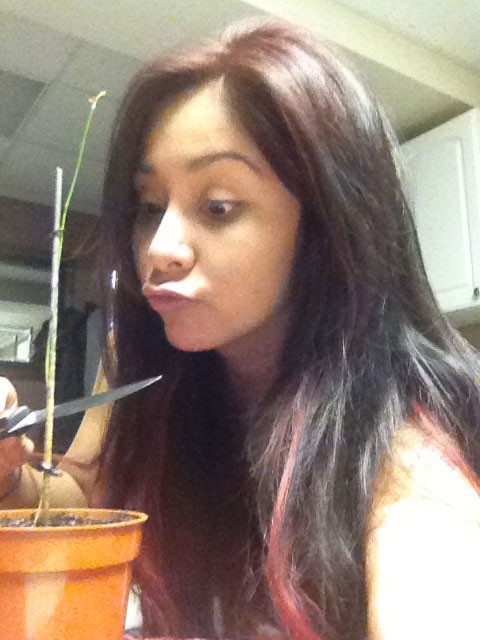 What do you think of Snooki without the eye make-up, the lipstick and the blown-out hair?