SNL Wants The AT&T Guy, Maybe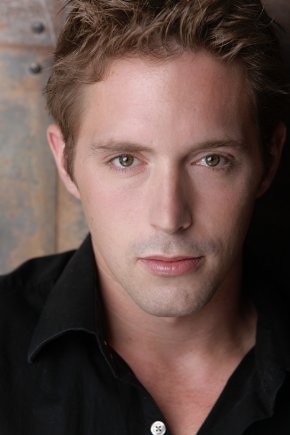 When you watch the AT&T commercials, it's hard to pay attention to the tall man sitting at the table. Unarguably, he is overshadowed by the cute kids. But little do we know, the man isn't just a stand it. His name is Beck Bennett and he is a real performer attempting to get his name out there, even if it means he must talk to kids about adding numbers to infinity.
Deadline is reporting that Bennett, along with John Milhiser, Noel Wells and Kyle Mooney, is a frontrunner prediction for the new cast addition to "Saturday Night Live." All comedians are performers from the Upright Citizens Brigade Theatre, a theatre that has been known to feature comedians who have gone on to become SNL talent.
With Jason Sudeikis, Bill Hader, Fred Armisen, and Kristen Wiig already gone, and the exit of Seth Meyers coming soon, there is no doubt that Lorne Michaels, SNL creator, wouldn't be on the lookout for replacements. Check out the photos of the possible replacements here, as well as Bennett's AT&T commercial below.