Sneak Peek: True Blood Season 5 Finale 'Save Yourself' Trailer And Pictures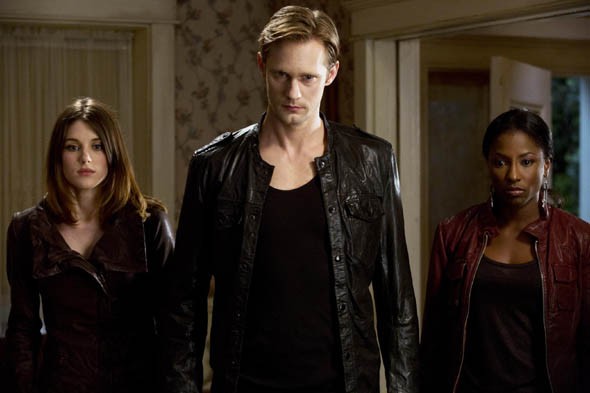 The fifth season of True Blood concludes this Sunday August 26. HBO was kind enough to send us some pictures and a video clip of the season finale titled 'Save Yourself.' The pictures are somewhat revealing and might serve as spoilers. They depict some interesting alliances and confrontations, so if you don't want a leg up on what might happen, consider skipping them. Enjoy and let us know your thoughts on what might happen!
View the clip and browse through for more finale photos.