Smarter Than The Average Movie Star Natalie Portman Turns 30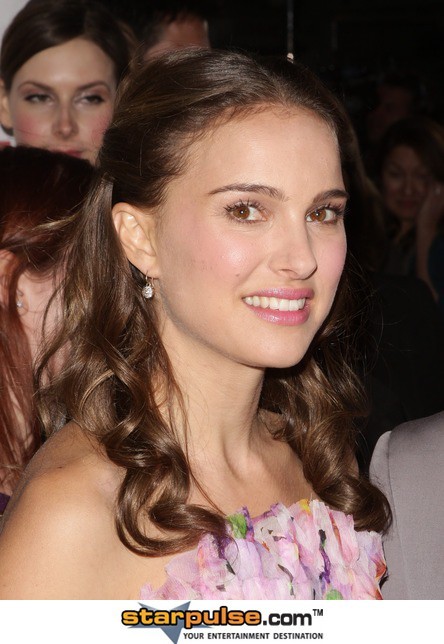 "I'd rather be smart than a movie star," Natalie Portman once said. ...Turns out she's both.
The young actress has always been a fascinating contradiction. Youthful in appearance, yet always so mature in her choices, her acting and her lifestyle. A child star who was never childish, (even at just 12 years of age in Leon), she has a natural maturity far beyond any of her peers. Which is why she's lasted where others have crashed and burned.
Discovered by an agent in a pizza parlour at the age of 11, Portman was being groomed for a modelling career before deciding she'd rather pursue acting - the first of a string of shrewd, mature choices.
Hers was a stunning career right from the off. Where most young stars have embarrassing early movies to look back on in shame, hers were enduring classics like Leon and Heat. Her breakout performance as Mathilda in Leon was as memorable a child debut as there's ever been in the history of motion pictures. Heart-wrenching and powerful, yet fragile, it was a staggering performance for someone so young.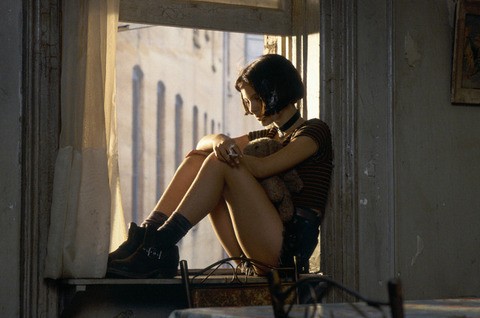 An amazing run of movies followed – including Heat (1995) and Beautiful Girls (1996) - and ever since her career has been that of a mature young woman making intelligent choices. She's never done easy, crowd-pleasing romcoms or trivial comedies (recent missteps like 'Your Highness' aside), or used her looks for gain. Actually the reverse is true, and the slight 5 foot 3 actress has repeatedly stood up to the biggest studios on nudity. She turned down the title role in Adrian Lyne's Lolita (1997), because of her strong disapproval about young actresses being exposed to sex in films, and for 'Anywhere but Here' stood firm and got her nude scenes dropped. As she later said: 'Sometimes the most powerful thing you can do is say no.'
Which is the one thing she could never say when approached to star as Queen Amidala in the hotly-anticipated Star Wars prequels in 1999. The movies turned out to be a colossal disappointment, but her global movie star status was assured.
Portman famously said she would never be in a horror movie or any other "Jennifer-Love-Hewitt-type" film and, true to her word, any time she's made action or borderline horror movies they've been intelligent and artistic pieces, like Leon, Heat, V for Vendetta or Black Swan. Even the recent Thor was Marvel blockbuster action directed by Kenneth Branagh!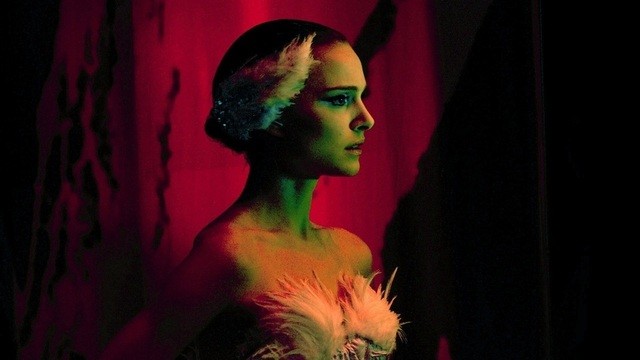 There've been the smart independents – Beautiful Girls, Garden State, The Darjeeling Limited, and the smart period movies – Cold Mountain, The Other Boleyn Girl, and the actress really came of age in the movie Closer (2004), for which she received an Oscar nomination.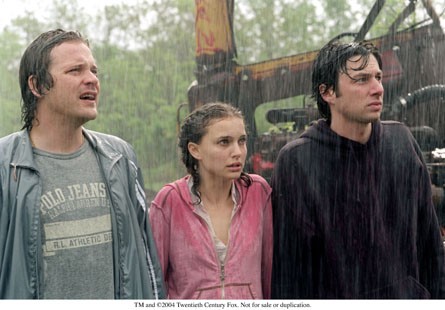 But Portman's not someone who covets awards or fame or waxes lyrical about acting. She's so much more than an actress, with major interests and talents away from the silver screen. She studied Psychology and Neuroscience at Harvard, graduating in 2003 and on more than one occasion has said how she'd like to be a doctor like her father.
Fluent in Hebrew, French, German, Japanese and Spanish, Portman is also trained in ballet, jazz and tap dancing and plays piano. She's also very well-travelled, with a penchant for Morocco which she visits often, sleeping in tents in the desert, and also somehow finds time to do humanitarian work with the charity FINCA International.
By anyone's standards it's been a staggering 30 years. The young actress has worked in front of the greatest directors around: Besson, Mann, Allen, Burton, Anderson, Aronofsky, alongside the greatest actors of all time: De Niro, Pacino, Nicholson, and more. Recently awarded the Best Actress Oscar for her complex performance in Black Swan, she's one of only eight actresses to have won the Academy Award, BAFTA Award, Critics' Choice Award, Golden Globe Award and SAG Award for the same performance.
At just 30, the movie world is Natalie Portman's oyster. ...If it's lucky enough to keep her.