'Small Wonder' Star Jerry Supiran Is Homeless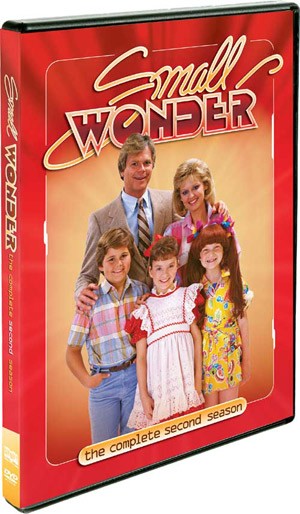 Jerry Supiran, who played 12-year-old Jamie Lawson on the hit 1980s sitcom "Small Wonder" is broke and homeless. Supiran, 39, lost his money in a series of events during his teenage years, and he has been having trouble finding work ever since.

The former actor, who also appeared in "Little House on the Prairie" and episodes of "St. Elsewhere" and "Highway To Heaven," is living on the streets in California.
 
He told the National Enquirer, "When I was 18, I dated a stripper and she took what was left of my trust fund - then one of my advisers stole a half-million dollars from me. I've worked at different steakhouses for the last 15 years, but two years ago I was laid off from a restaurant in Henderson, Nevada, due to the economy. I haven't been able to find a job since."

He added, "I had to move back to central California, where my brother lives with his family, and while he helps me with hot meals and a shower, he doesn't have the room for me to stay there. So I either sleep at the homeless shelter I volunteer at, or under a local bridge."
"Small Wonder" aired from 1985-89. The series centered on a robot named Vicki (Tiffany Brissette) and the family who tried to keep her identity a secret.