Slutty Halloween Costumes

Strumpets, skanks, harlots, trollops oh my! It's Halloween and everyone's favorite holiday to dress up in their favorite skimpy, sexy and provocative outfits. Slutty Halloween costumes allow girls to be daring in a time of year when anything goes.
Sexy French maids, nurses, slave girls, super heroines, slutty brides, Playboy bunnies, hookers, vampiress and naughty female cops are among the classic outfits women put on to drive men's imagination wild and live out their fantasies.
Here's a slideshow of what celebrities and "celebrities" have worn in the past:
- Click pic for next page -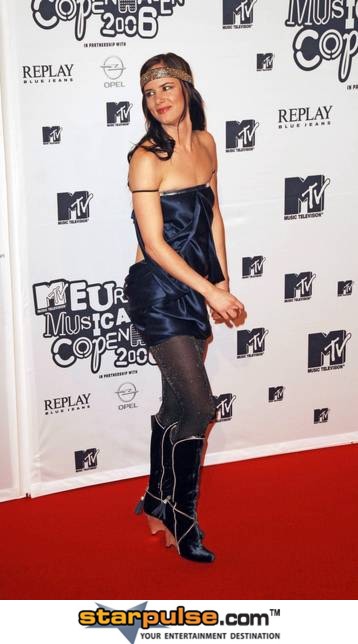 Image © PR Photos