Slovak Officials Refuse To Name Bridge After Chuck Norris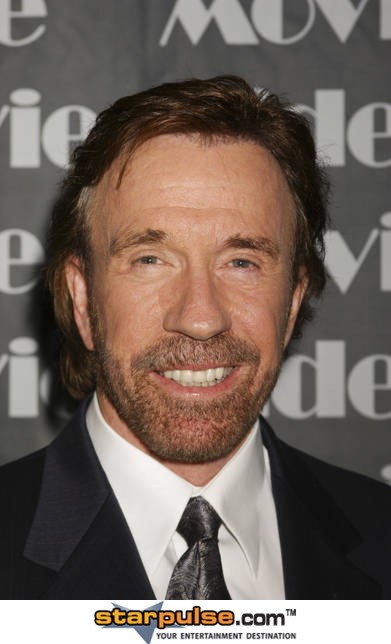 Slovak officials have shut down a bid from community members to name a new bridge after actor Chuck Norris.

Fans of The Expendables 2 star campaigned to push assembly members into naming a newly-constructed pedestrian and cycling bridge, which spans the Morava River and Slovakian border with Austria, near the capital city of Bratislava, after Norris.

However, regional chairman Pavol Freso has rejected the plea in favor of honoring the refugees who once died trying to enter the country and flee the communist regime in Eastern Europe.

Freso tells Reuters, "We have unanimously voted for the Freedom Cycling-Bridge. It truly is a place where people were running for freedom through barbed wire, it is a place where many have died, so this is a dignified way to honor these people."