Slipknot To Launch Knotfest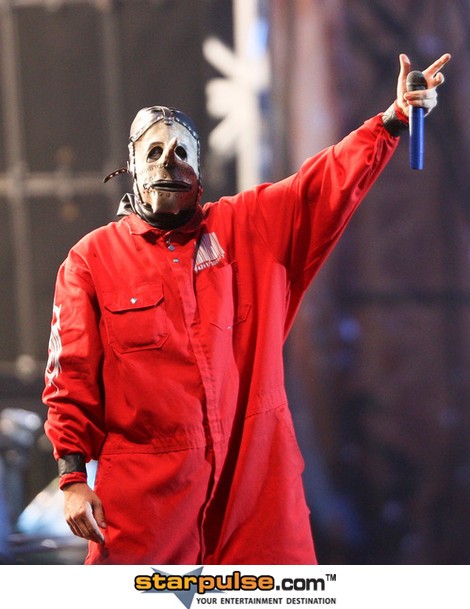 Heavy rockers Slipknot are launching their own two-date festival this summer.  The masked band will headline the Knotfest event in its native Iowa on August 17th and take the show to Somerset, on the border of Wisconsin and Minnesota, on August 18th.

The group will be joined on the bill by the Deftones, System of a Down's Serj Tankian and Lamb of God, among others.

Drummer Shawn Crahan, known as Clown, tells RollingStone.com, "It's all about having fun and bringing something to the world of rock & roll, bringing it to the standard it used to be."

"It's time for us to really engulf this idea known as Knotfest where we're in control, we make a day devoted to our mindset, our ideas, the people that we want to play with, the people that we think our fans want to be around."

And he tells WENN, "It is a chance for us to bring the sensory-overload of a wild European carnival fest to the heart of America... This festival is meant to be touched, felt, smelled and experienced by everyone on top of seeing an amazing day of rock and metal."

Crahan admits the band has always talked about setting up its own festival, but the timing was never perfect: "Now, after 15 years, things feel right, things feel complete, things feel like we can accomplish anything. And I love challenges."

The rockers are hoping the inaugural Knotfest will be a huge success so they can turn it into an annual event, like Ozzy Osbourne's Ozzfest.

He adds, "It's something that we want to be in control of so much that it can exist without us."