Slipknot 'Parting Ways' With Drummer Joey Jordison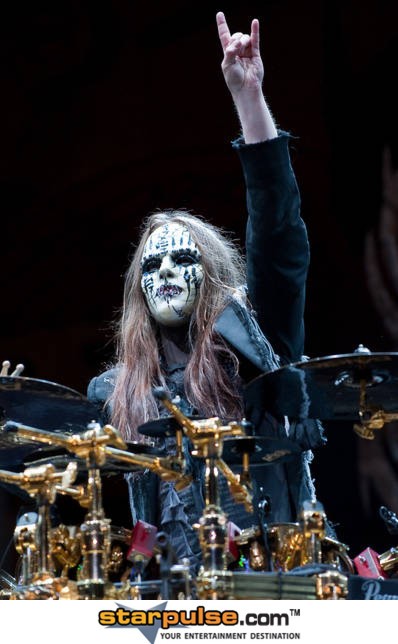 Slipknot's drummer and founding member Joey Jordison has quit the band. The 38 year-old musician has decided to exit the group after 18 years.

A statement posted on Slipknot's website reads, "It is with great pain but quiet respect, that for personal reasons Joey Jordison and Slipknot are parting ways. We all wish Joey the best in whatever his future holds. We understand that many of you will want to know how and why this has come to be, and we will do our best to respond to these questions in the near future."

"It is our love for all of you, as well as for the music we create, that spurs us to continue on and move forward with our plans for releasing new material in the next year. We hope that all of you will come to understand this, and we appreciate your continued support while we plan the next phase of the future of Slipknot."

Back in March, Jordison announced plans to work on a side project, but insisted Slipknot was still his main focus.

He said, "I'm gonna be forming a band in the near future with a lot of the material I've been writing lately... I have been in the studio and I think people will be pretty surprised at what I come up with. It's heavy! But (Slipknot) is all I care about right now."
 
Jordison also performs with Murderdolls and has toured with Rob Zombie.