Slideshow: 'Twilight' Star Kellan Lutz - Hot Or Not?

Before 23-year-old
Kellan Lutz
was Emmett in '
Twilight
' or Frank in '
Stick It
,' the blue-eyed actor was an Abercrombie & Fitch model. Click through our slideshow and
let us know if Kellan is hot or not in the comments below!
- Click pic for next page -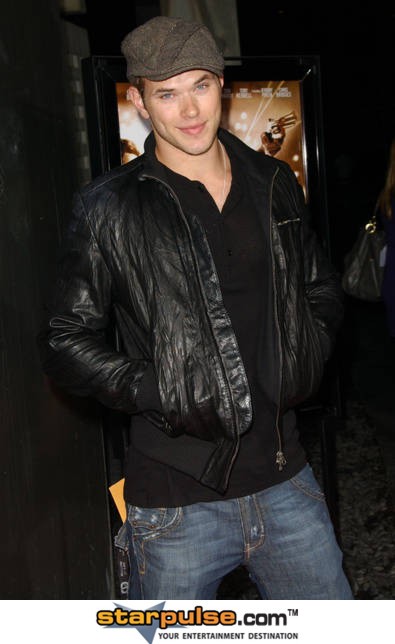 More: Kellan Lutz pics / Twilight gallery / Hot Or Not? / Slideshows

Is Kellan hot or not? Leave a comment below!