Slideshow: Tom Cruise - Hot Or Not?

While
Tom Cruise
's movie star image has been eclipsed by his relationship with
Katie Holmes
, his faith in Scientology and his erratic behavior, there's no denying Tom Cruise is one of the biggest male movie stars of our day. Cruise plays would-be Hitler assassin Col. Claus von Stauffenberg in the new film '
Valkyrie
' (
click here for review
).
Click through the pics and let us know if you think Tom Cruise is hot or not? Are you still/were you ever a fan?
Leave a comment below!
- Click pics for next page -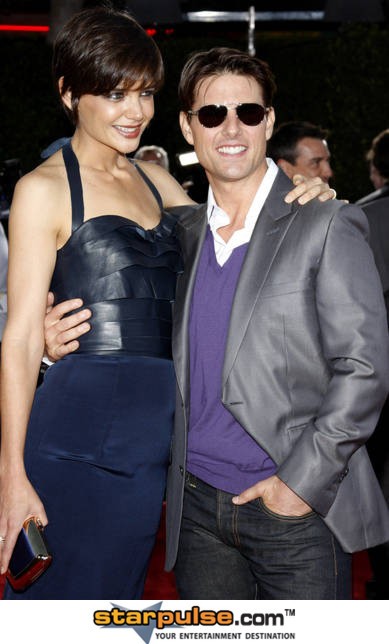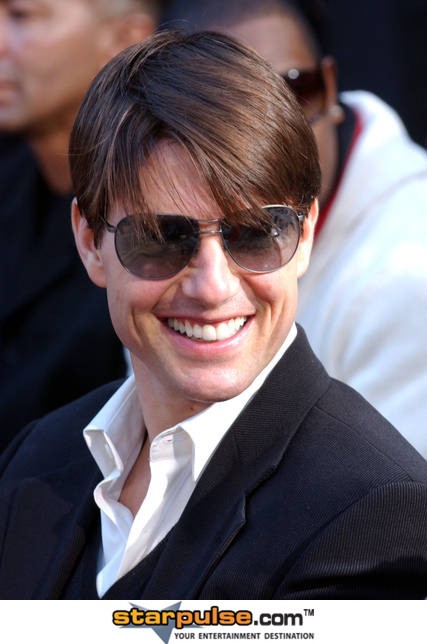 - Click here for tons more Tom Cruise pics -

Is Tom Cruise hot or not? Leave a comment below!

More: Celebrity Hot or Not? / Slideshows / Fashion photos