Slideshow: The Latest Hollywood Couples And Rumors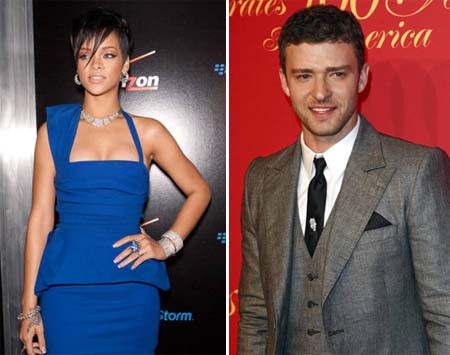 Everyone's favorite part of celebrity gossip is who is dating who and who are the new hot couples?! In Hollywood relationships change with the seasons and with summer ending and the fall season beginning now is make it or break it time with couples. There were a lot of summer flings, some flings blossomed into relationships and some were fun … for a night. Let's take a look at which relationships are real and which relationships did not make it to the end of the year.
Like OMG, is she really?!
We all know the biggest wedding of the Fall was the
Lamar Odom
and
Khloe Kardashian
wedding. The ceremony was real but the legalities are still not complete and that is why you keep hearing rumors the wedding was fake. These two goof balls are married, make a cute couple, we think they will last longer than most think, and both will make each other laugh for as long as they're together.
Couple Grade: B+
would be an A but we have doubts about an NBA player and a reality TV star's fidelity, but still love both.
- Click pic for next page -