Slideshow: The Hottest Hip Hop Couples

Forget about actors hooking up; Hip Hop couples are the new thang. Check out our picks for the hottest Hip Hop hookups on the scene. Then tell us who your fave Hip Hop magnets are!
Besides making some sweet music together on rare occasions, this music power couple is tops. Both Beyonce and Jay Z have solidified their presence in the entertainment industry with some pretty impressive career kudos.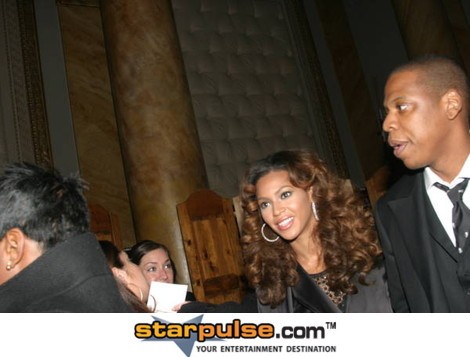 Image © PR Photos