Slideshow: The Handsome Men Of 'Game Of Thrones'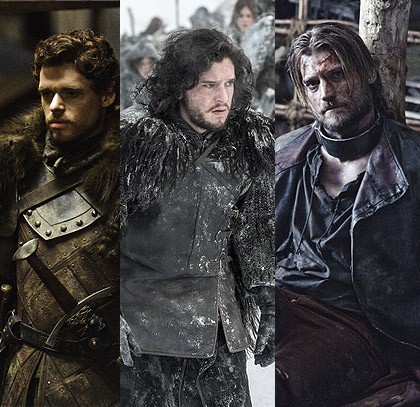 With the third season of Game of Thrones just days away, what better way than to celebrate with a slideshow of the hot guys featured on the series?

Yesterday we brought you the lovely ladies featured on the show, and today we want to see how well the guys clean up after getting all that medieval dirt and grime washed away.

A few of these guys have already been killed off the show -- and we're sure it's only a matter of time before more of them follow.

In fact, if you've read the books (highly recommended) then you already know whose time should come this season, which focuses on roughly half of the third book, "A Storm of Swords." Word is the season is set to end with a very big event that will surely alter the playing field in the game of thrones.

Here they all are, in character and in real life...