Slideshow: The Best And Worst Fashions From Past Grammy Awards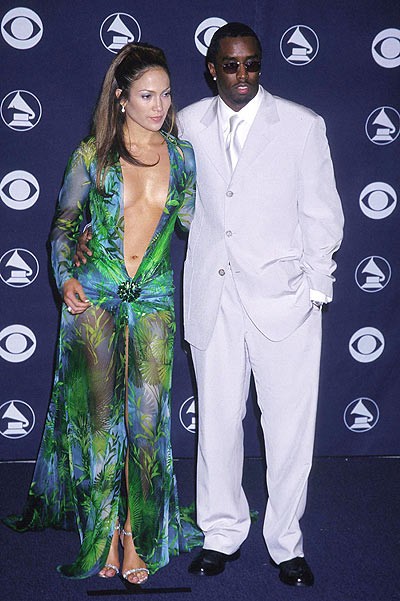 The 56th annual Grammy Awards are just hours away, and music's biggest stars will be out on the red carpet at the Staples Center in Los Angeles, Calif. (watch the live feed from the red carpet right here).

Unlike other award shows, the Grammys bring out some very polarizing fashions, and some stars get more daring with their outfits, like Jennifer Lopez' now infamous green floral print dress that was held on by just a couple of pieces of tape to avoid any wardrobe malfunctions.

Of course, this doesn't always work out and there's always a long list of 'fashion fails' the next morning.

Check out some of our favorite fashions -- good and bad -- from the red carpet at past years' Grammy Awards, and stop back Monday morning to see what the stars wore at this year's Grammys, which air tonight on CBS at 8pm (est).