Slideshow: Shakira & Other She Wolves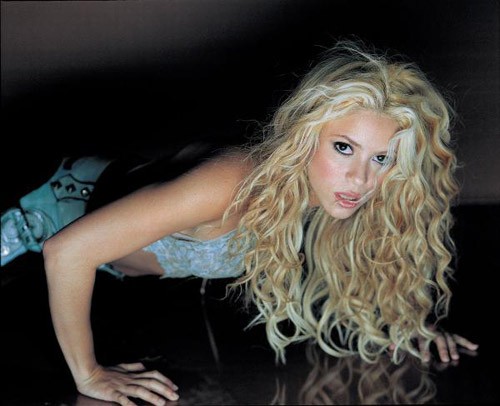 Shakira recently released a hot new video, "She Wolf," where she writhes around in a cage and embodies the characteristics of a wolf. A she wolf is sexy, fearless, independent, empowered and intelligent. Who are some other famous she wolves? Check out our photo slideshow and find out!
According to Shakira: "British women are the supreme she-wolves.
Kate Moss
is a she wolf.
Lily Allen
, I love her, I really like her lyrics - she is definitely a she wolf. She is very brave."
- Click pic for next page -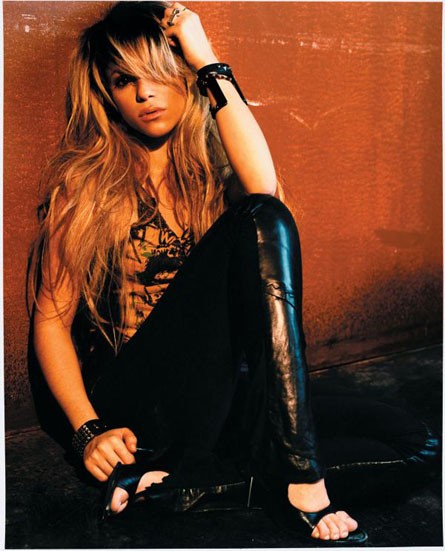 Image © Sony BMG