Slideshow: Sexy Female Celebrity Legs

Some celebrities have legs that seemingly go on for miles. Take a break from what you're doing and enjoy some pictures of the sexiest legs in Hollywood.
Who do you think has the best legs? Did we miss your favorite? Leave a comment below when you're done looking at the pics!


- Click the pic for next page -
Katharine McPhee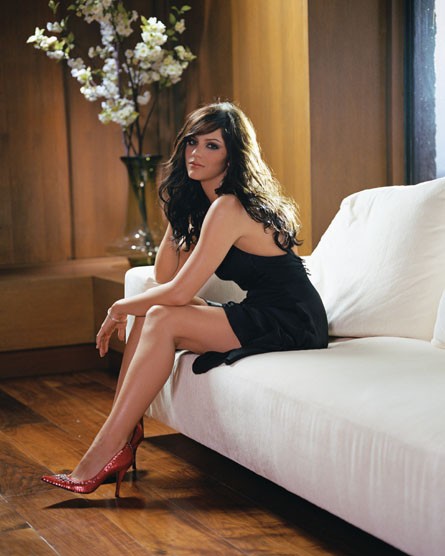 More Katharine McPhee pictures