Slideshow: Sexy Asian Actresses

There are a number of Asian actresses who have crossed over to Hollywood, plus many American actresses are of Asian descent. Enjoy a look at some of the most beautiful Asian women from the big and small screen.
When you're done looking at the pics, be sure to let us know YOUR favorite(s) in the comments below!
Kelly Hu
- Click pic for next page -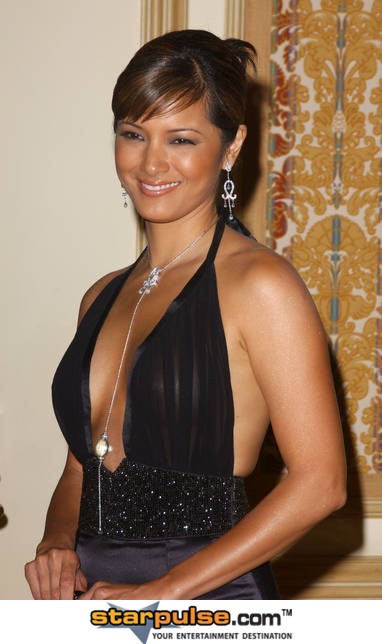 More Kelly Hu pictures & news