Slideshow: Sara Evans - Hot Or Not?

Country star
Sara Evans
has had her ups and downs. After a bitter divorce battle in 2007, the 37-year-old remarried last summer. She is reportedly working on a new album due later this year. Click through the photos and let us know what you think:
Is Sara hot or not? Leave a comment below!
- Click pic for next page -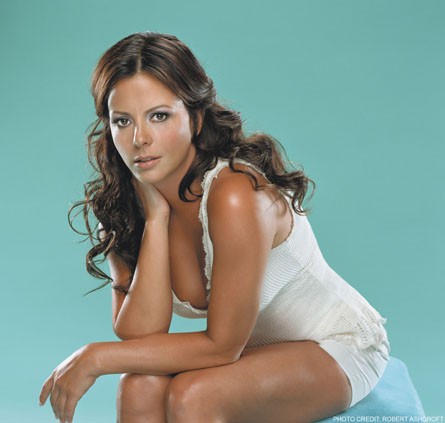 - Click here for tons more sexy Sara Evans pics -

Is Sara hot or not? Leave a comment below!

More: Celebrity Hot or Not? / Slideshows / Fashion photos