Slideshow: Robert Pattinson - Hot Or Not?

Twilight
star
Robert Pattinson
is being heralded by many as the latest and hottest male sex symbol. Others say he looks like he needs a shower and a haircut. What do you think?
Is Robert Pattinson hot or not? Click though the slideshow and leave a comment below!
- Click pic for next page -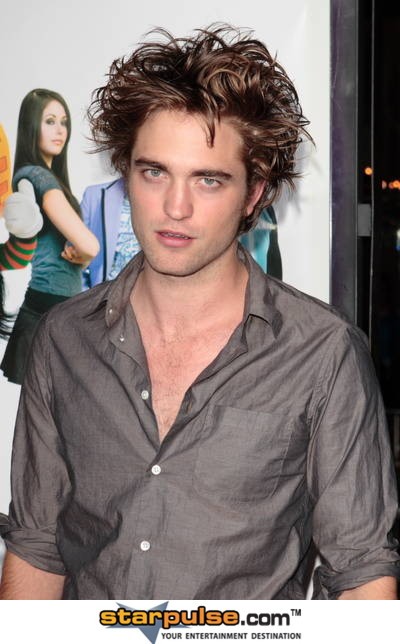 More: Twilight / Robert Pattinson / Slideshows / Hot Or Not?

Do you think Robert is hot or not? Leave a comment below!