Slideshow: Meet The Cast of FOX's Critically Acclaimed 'Glee'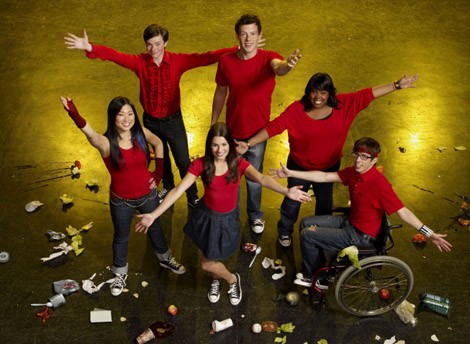 Have you met the cast of
Glee
yet? This diverse group of oddballs is not only fun and entertaining but completely contagious. The shows rabid base of viewers has also taken to downloading their songs. Recently their rendition of 'Don't Stop Believin' went gold with over 500,000 downloads for that song alone and now an album "
Glee: The Music, Volume 1
" is available as well.
Take a minute to meet the cast and tune into FOX Wednesdays 8/7c.
Jessalyn Gilsig had the distinction of simultaneously starring in two of television's most acclaimed drama series: Golden Globe-winning "Nip/Tuck" and Brett Ratner's drama "
Prison Break
." On "
Nip/Tuck
," Gilsig portrayed the obsessive, sex-addicted "Gina Russo," which helped garner her additional recurring roles on the hit drama "
Heroes
" as the biological mother of cheerleader "Claire Bennet" and on "
Friday Night Lights
." She most recently had a recurring role on "
CSI: NY
." Gilsig lives in Los Angeles.
- Click pic for next page -