Slideshow: Lady Gaga Hot Or Not?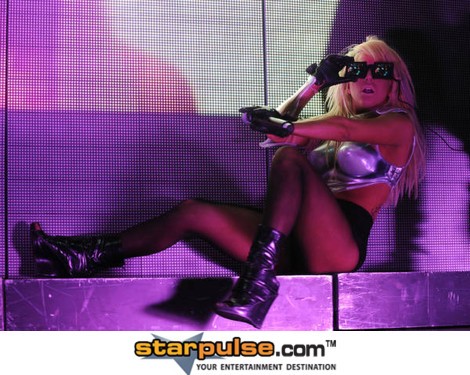 Lady Gaga
is constantly in the news with her crazy
outfits
and
quotes
. However, she remains a polarizing subject with many lauding her innovative fashion and catchy dancefloor numbers. On the other hand, the naysayers pin her as a soon-to-be forgotten trend who doesn't look so hot without make-up and sunglasses.
Born Stefani Germanotta on March 28, 1986, in Yonkers, NY, Gaga claims she was born to be famous, adding that she "
would die
" if it was taken away from her. She is currently
semi-naked
on the cover of Rolling Stone and just announced she will be touring with
Kanye West
later this year.
Click through the pictures and let us know what you think: Is Lady Gaga hot or not?
Leave a comment below!
- Click pic for next page -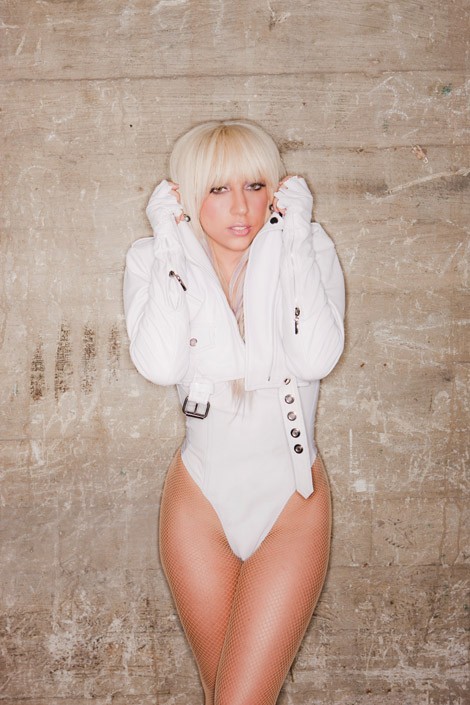 Do you think Lady Gaga is hot or not? Is her style hot or crazy? Will she last? Leave a comment below!

- Click here for tons more Lady Gaga pictures! -

More: Celebrity Hot or Not? / Slideshows / Fashion photos
Image © Interscope