Slideshow: Katy Perry & Zooey Deschanel - Twins?

We pointed out how much singer
Katy Perry
and actress
Zooey Deschanel
look alike in our
Stars Who Look Like Other Stars
article earlier this year. Examine the uncanny resemblance for yourself in this photo slideshow.
- Click pics for next page -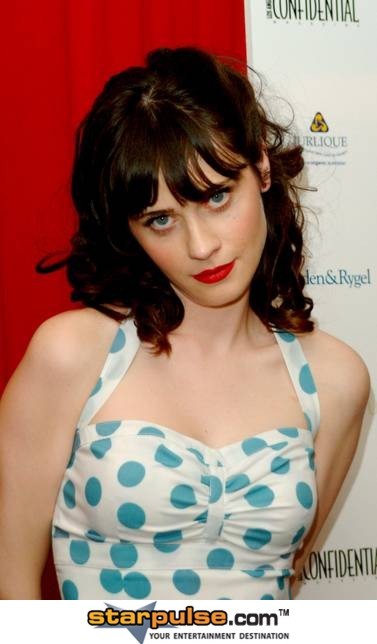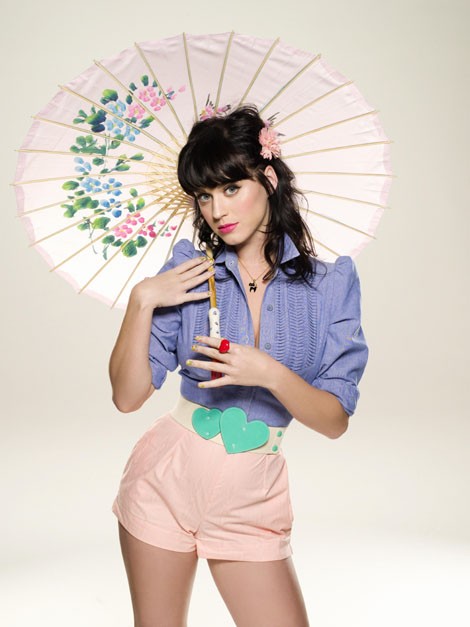 More Zooey Deschanel pictures / More Katy Perry pictures

Do you think Katy & Zooey look alike? Who's hotter? Leave a comment below!

More: Celebrity Slideshows / Fashion / Hot or Not?