Slideshow: Jennifer Hudson - Hot Or Not?

One of the most successful
American Idol
cast-offs,
Jennifer Hudson
has gone on to release a Grammy nominated album and starred in major motion pictures. And she's done all this while bucking the Hollywood trend of super-skinny females. Click through the pics and let us know what you think:
Is Jennifer hot or not? Leave a comment below!
- Click pics for next page -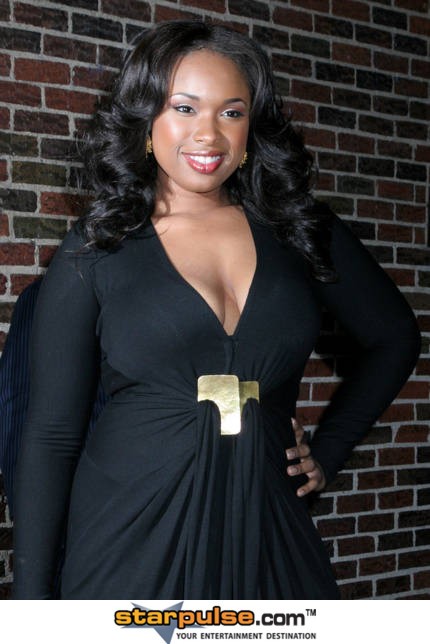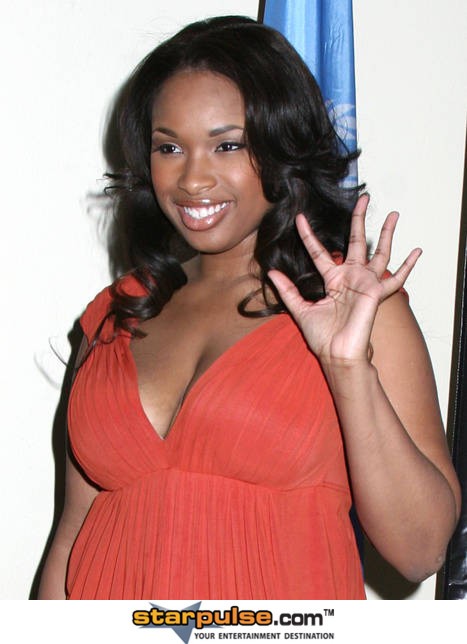 - Click here for tons more Jennifer Hudson pictures -

Is Jennifer hot or not? Leave a comment below!

More: Celebrity Hot or Not? / Slideshows / Fashion photos