Slideshow: Hollywood's Hottest Moms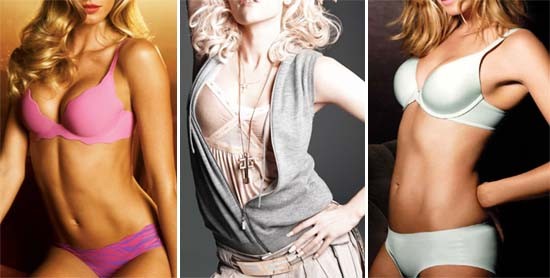 We were all introduced to the word acronym
MILF
from one of the first versions of
American Pie
and now everyone knows what it means, even my grandmother. In other words it means an attractive mother but it is different than a cougar, another term the kids are kicking around these days.
We will spare you the silly teenager terms but understand there are some smoking hot moms in Hollywood these days, as if being pregnant has become en vogue. Some of the top grossing models of all time are pregnant and even your favorite rock star is still looking good in her post baby body.
Let's take a look at some of Hollywood's hottest moms.
Although we were never a
Friends
fan we have been a
Courtney Cox
fan for a long time. Like a real long time, like since she was dancing in the dark with
Bruce Springsteen
. She was hot while a network star and she was sexy in Ace Ventura but we think she has gotten even hotter as she has worked less.
She is married to
David Arquette
, they have a daughter Coco Riley, and we were shocked to find out Courtney is 45 years old (!). Wow, she looks amazing and she seemingly has not aged in the last twenty years. We can only think she is very lucky to look this good, which is possible, but we have doubts she has not gotten work done.
Grade A.
A bona fide hot mom and one of my favorites.
- Click pic for next page -