Slideshow: Hair Challenged Musicians - Who's The Worst?

One of the best things about being a rock star is that you don't have to stay in shape to be successful. You can be skinny and scrawny like Jimmy Page and Flavor Flav or you can be large and in charge like Meatloaf and Heavy D however, to have bad hair can be some what of a set back.

Here are some Musicians who have carried on, persisted and triumphed despite being follicly handicapped.

When you're done here, be sure to check out Male Musicians Who Look Like Girls.








David Lee Roth
- Click pic for next page -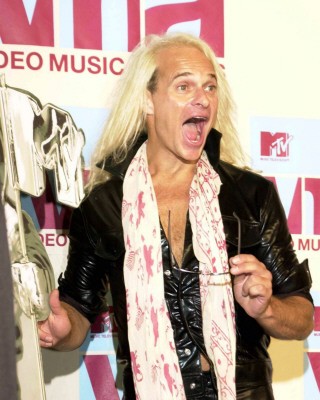 More David Lee Roth