Slideshow: Female Celebrities With Stunning Body Assets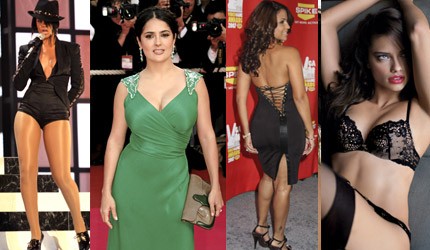 From
J-Lo
's booty to
Pamela Anderson
's boobies, through the years we've been captivated by certain body parts on female celebrities. Magazines and websites have presented us with risqué pictures of some of our favorite female celebrities in bikinis or lingerie that highlight their sexy legs, big breasts, or flat stomachs. There are a handful of female celebrities who have body parts that stand out from the rest.
Check out some female celebrities who have the sexiest body assets:
The world was introduced to Rihanna's sexy legs in her music video "Umbrella." Since then we've seen her beautiful long legs everywhere - on the red carpet and at award shows. She loves to show off her legs and we love to see them. Rihanna has legs of a goddess. She's even won Gillette Razor's "Celebrity Legs of a Goddess" award in 2007. It's safe to say that Rihanna has dethroned
Tina Turner
as the Queen of sexy legs.
- Click pic for next page -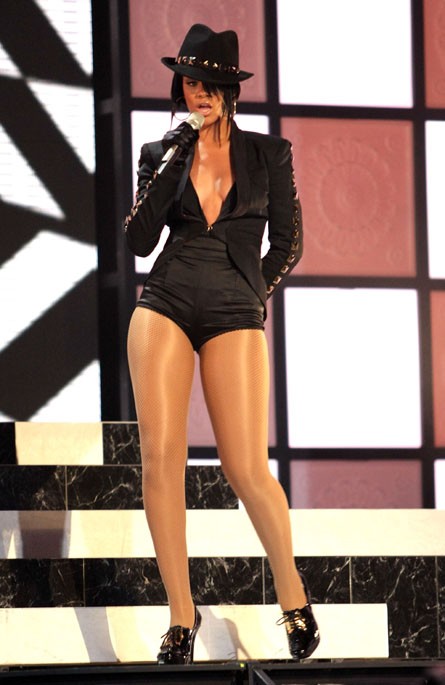 Image © Courtesy MTV