Slideshow: Fashion Fails So Far This Week

We're only halfway through the week and we already have dozens of celebrity fashion disasters. From big names like Salma and Mena to reality "stars" like Lauren Conrad, take a look at some pictures from this week's worst fashion fails.
Agree or disagree? Leave a comment below!


Marisa Tomei
looked like she was attacked by a lace monster at the 12th Annual Hollywood Film Festival Award Show
- Click the pic for the next fashion fail -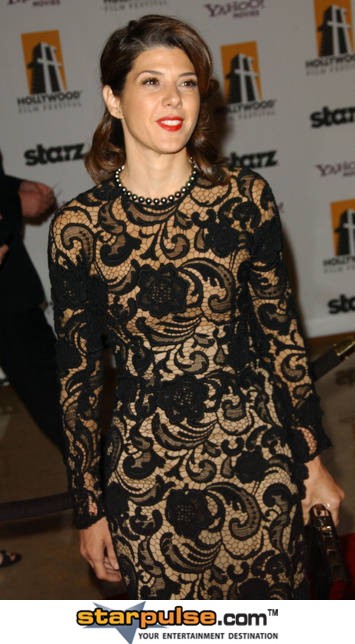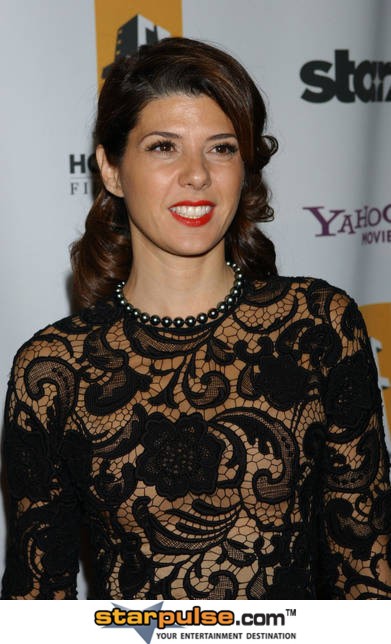 More Marisa Tomei pictures