Slideshow: Farrah Fawcett Pictures

Reflect on the life of the late
Farrah Fawcett
with these classic photos of the '
Charlie's Angels
' star.
62-year-old Fawcett lost her battle with anal cancer on Thursday after being diagnosed in September 2006. She rose to fame in the 1970's as one of 'Charlie's Angels' and was the object of nearly every boy's fantasy at the time.
"Her big message to people is don't give up, no matter what they say to you, keep fighting," her friend Alana Stewart said.
For a more in depth look back at the life and career of Farrah,
click here
.
Please share your thoughts and memories of Farrah by leaving a comment below.
- Click pic for next page -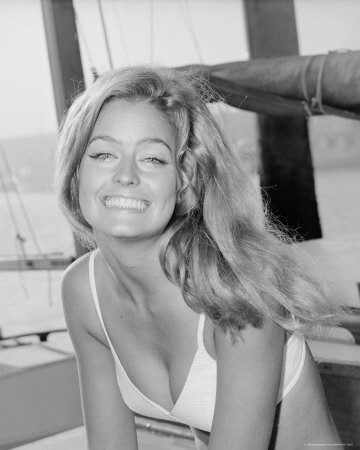 Complete Farrah Fawcett Obituary / More Celebrity Slideshows
Image courtesy Allposters