Slideshow: Celebrities & Their Less Famous, But Fabulous, Wives

Being a good Hollywood wife requires a lot of strength, trust and discipline - especially when the wife is a non-celebrity. Next to every good man, there's a good women
who will stand by her husband through his vigorous film schedule, premieres and press tours.

Check out a few Hollywood wives that although we hardly know them, we highly respect them!

Kevin James' wife Steffiana de la Cruz was a model when she met Kevin on a blind date almost ten years ago. The gorgeous Filipino and the pudgy funnyman married a few years later and now have two children. Although Steffiana has made a few appearances in Kevin's hit show The King Of Queens, she always has a presence behind the scenes of his movies as well. His most recent film, "The Zookeeper," has been filming in Boston for the past few months and Steffiana has been on the set with the couple's daughters daily.


- Click pic for next page -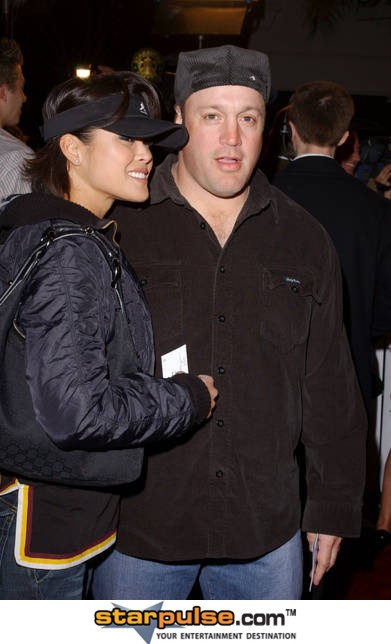 Image © PR Photos