Slideshow: Beyonce, Timberlake, Rihanna & Other Stars Keep Michael Jackson Legacy Alive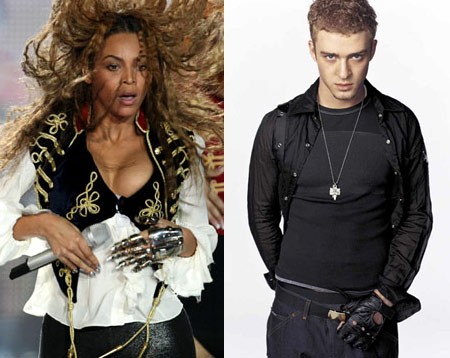 From
Britney
to
Kanye
,
Michael Jackson
's influence on music, singing, dancing, fashion and entertainment lives on. Take a look at some of today's hottest stars who are keeping MJ's flame alive.
Jackson left a huge mark on the industry with his signature dance moves, catchy hooks and over-the-top style. Today, these influences can be seen in modern icons like
Prince
and
Madonna
as well as the new generation of entertainers.
MJ helped pave the way for black entertainers on MTV. His elaborate costumes can be seen in stars today like
Lady Gaga
and
Beyonce
. Big budget music videos like
Kanye West
's got their start with 'Thriller.' And his dance moves can be seen in everyone from
Chris Brown
to
Timberlake
.
Despite his controversial and mysterious private life, there is no denying that Michael Jackson was one of the most influential entertainers to ever live. His legacy will live on for generations to come.
For full coverage of all Michael Jackson news & updates,
click here
.
Click through the photos of some of the hottest celebrities who owe a lot to Michael Jackson...
Chris Brown
- Click pic for next page -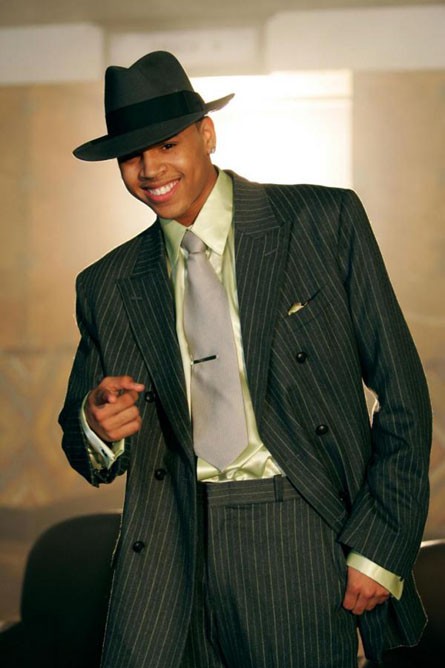 More Chris Brown pics / Latest Michael Jackson news