Slideshow: Ashton Kutcher - Hot Or Not?

Ashton Kutcher
stars in
Spread
this weekend, a stylish sex comedy about the exploits of a Los Angeles gigolo working his way to infamy one mattress at a time.
Did you know...?
Ashton majored in biochemical engineering at the University of Iowa before his "discovery" in an Iowa bar.
Ashton has a twin brother named Michael and an older sister Tausha.
He has two toes on his left foot that are fused together, meaning they are webbed (IMDB).
He is a producer of
Mischa Barton
's new CW show
The Beautiful Life
.
- Click pic for next page -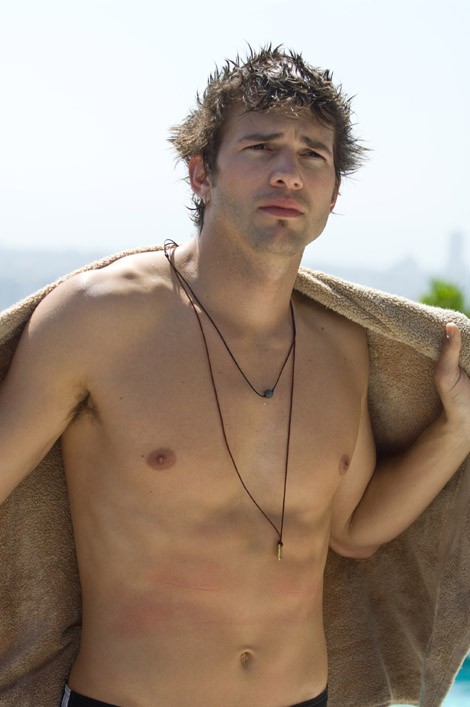 Image © Anchor Bay Films