Slideshow: Alyssa Milano - Hot Or Not?

36-year-old former
Who's The Boss
star
Alyssa Milano
recently announced
her engagement
, officially taking her off the market. But don't let that stop you from clicking through these pics of the longtime "internet hottie." Then let us know:
Do YOU think Alyssa is hot or not? Leave a comment below!
- Click pics for next page -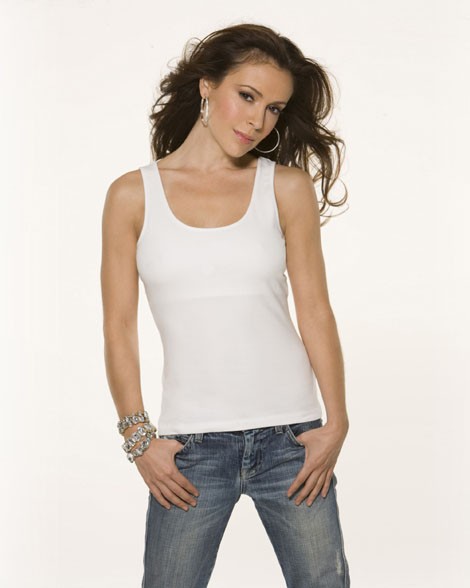 - Click here for tons more sexy Alyssa Milano pictures -

Is Alyssa hot or not? Leave a comment below!

More: Celebrity Hot or Not? / Slideshows / Fashion photos