Slideshow: Actors Who Have Battled Gay Rumors

Even though many have girlfriends, wives or children, several male celebrities have been accused of being gay. Check out our slideshow of hot male stars who've battled gay rumors...
South Park
did an episode with
Tom Cruise
coming out of the closet.
Richard Gere
, well, you know the gerbil story.
Daniel Radcliffe
recently handed over a "generous" donation to homosexual support group The Trevor Project.
Are these guys gay? Are they straight? Does it really matter? Let us know what you think in the comments!
- Click pic for next page -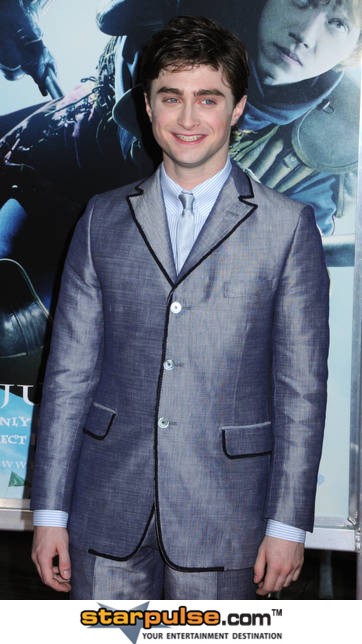 Image © Janet Mayer / PR Photos