'Sleepy Hollow' Star Nicole Beharie Refuses To Pay For Dress?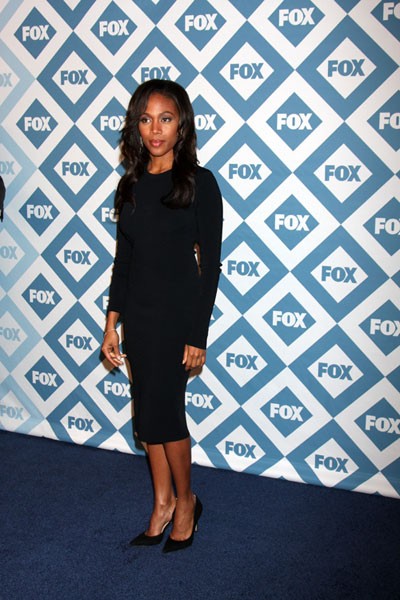 Nicole Beharie is reportedly stiffing her stylist after wearing one of her dresses to Fox's portion of the Television Critics Association event.
Sharone Blades tells TMZ she was hired by the Sleepy Hollow star for the event, and she delivered the form-fitting, dark dress (pictured above) to the star as promised. However, she says she has only received $2,000 of the $5,000 owed to her.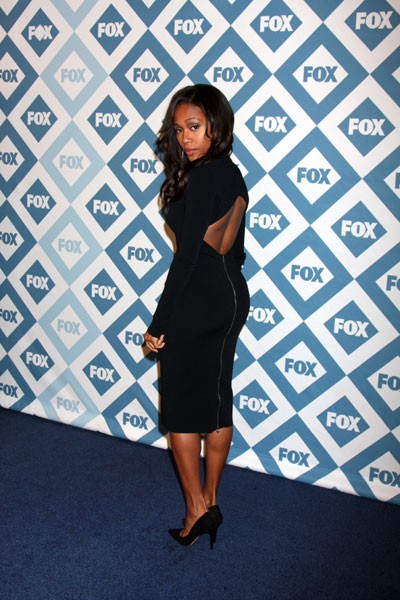 Sharone also says Nicole loved the dress… until the issue of the money owed came up - that's when Nicole told her that she didn't like the dress after all.
Sharone tells TMZ she has tried for weeks to get paid and has hired legal representation for the matter.