Slash & Billy Bragg Pay Tribute To Great Drummer Levon Helm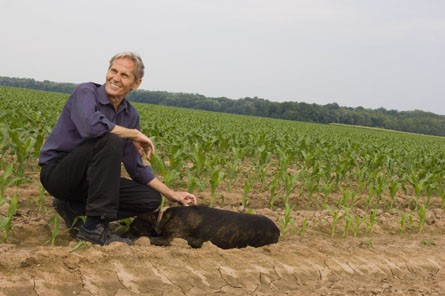 Billy Bragg and Slash have added their tributes to rocker Levon Helm, who lost his battle with cancer on Thursday.
 
The Band drummer fell ill last month and was forced to scrap a series of concert appearances. Earlier this week, his wife posted a plea for fans to pray for her husband as he battled the "final stages" of his cancer.
 
And following heartfelt tributes from Sheryl Crow and Helm's once-estranged The Band pal Robbie Robertson, Bragg and Slash offered their respects.
 
British folk star Bragg took to Twitter with his tribute to "the greatest singing drummer that ever lived," adding, "RIP Levon Helm of The Band."
 
Slash, who joined Helm in the Rock & Roll Hall of Fame as a member of Guns N' Roses over the weekend, added, "Levon Helms was one of the greats in R n R. Been listening to him play & sing my whole life. Sad news indeed. RIP."