Skylanders SWAP Force Coming This Fall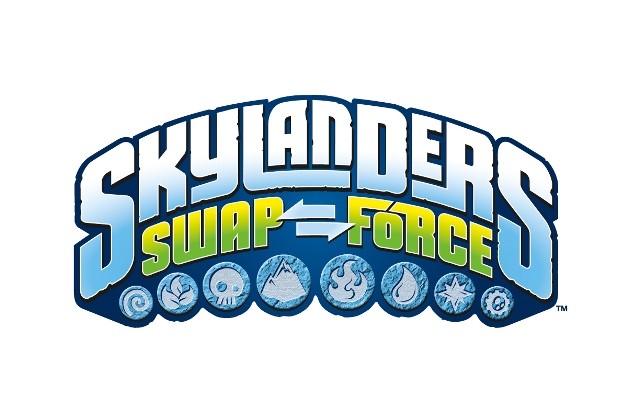 Activision announced early this morning the next iteration of the Skylanders franchise, Skylanders SWAP FORCE, is coming this fall.
SWAP Force builds upon the success of the previous two games (Skylanders Spyro's Adventure and Skylanders Giants) in that players purchase real-life toys to place on a "portal" that transports the characters into the game. In the new game, players can now reconfigure 16 characters into more than 250 unique combinations by swapping out the top and bottom halves of the toys.
(Characters can also finally jump—something that's been requested for the longest time from fans.)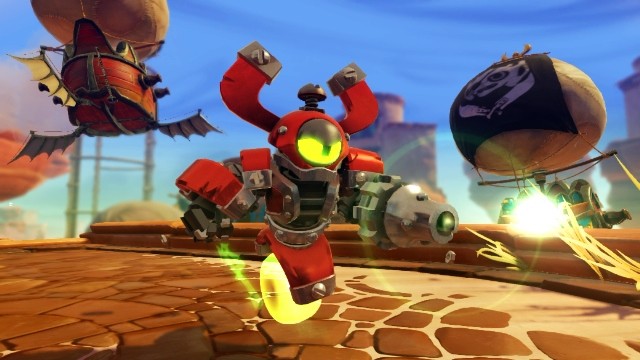 The new game takes place on the Cloudbreak Islands, "home to a mystical volcano that erupts every hundred years to replenish the magic in Skylands." Those islands are now all that can help the SWAP Force save Skylands.
The game will be shown off at Toy Fair 2013, starting this weekend, at the Javits Center in New York, in addition to a special event at Toys R Us later today—which I'll be attending. The game will be out this fall for Wii U, Xbox 360, PlayStation 3, Wii and 3DS.