Sky Ferreira Opens Up About Drug Arrest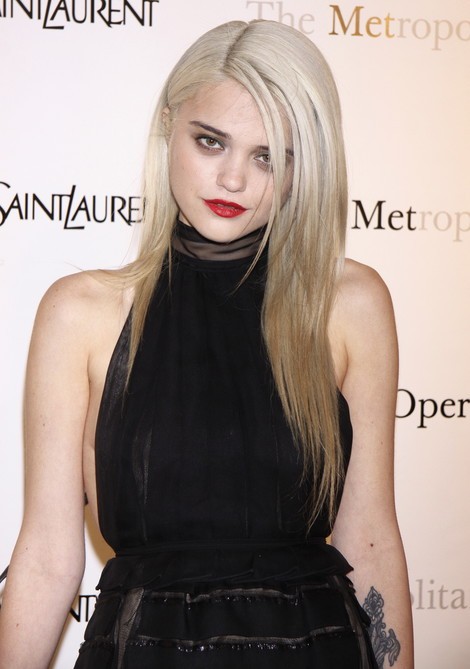 Sky Ferreira feared her drug arrest last year would wreck her music career as some of her closest confidantes turned against her.

The 21 year-old singer was detained by cops in Manhattan on drug possession charges along with her boyfriend, DIIV frontman Zachary Cole Smith, in September when police officers allegedly found heroin and ecstasy in their vehicle.

Ferreira has previously admitted her legal troubles were causing problems for her music career, and now she has blasted several former friends for "betraying" her but insists her debut album was strong enough to overshadow the scandal.

The pop star tells rock magazine Q, "The arrest was really traumatizing but the reason I was so upset is because there were people I trusted who straight up turned on me. I felt betrayed and the whole thing sucked. Every part of it sucked...
"For the first week, I remember feeling like this is never going to go away. Like people would try to write off the album because of the scandal."
" Luckily, the album was good enough."