Sizzling Photos From The Viva Glam Magazine Masquerade Party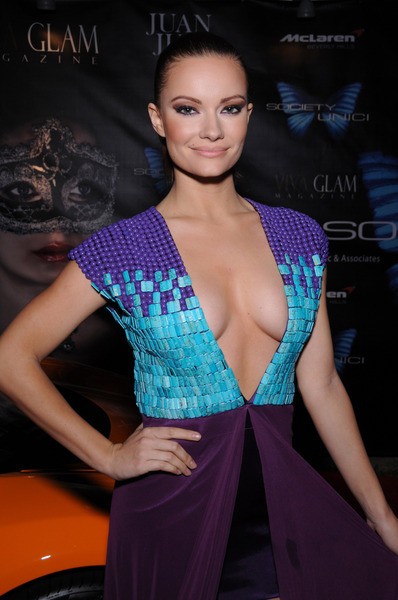 Viva Glam Magazine & Society Unici held a Masquerade Party in Culver City on November, 16th.

Although the affair took place over a week ago, we thought these photos were too hot or too weird to pass over.

Check out of the plethora of physically atractive models and celebrities who attended this glamorous and creative event.

Maxim Magazine's Helpful Hottie Caitlin O'Connor was spotted taking all the attention away at Party which was sponsored by McLaren Beverly Hills.