Sizzling-Hot Celebrity Siblings: Pippa Middleton, Liam Hemsworth, Eduardo Cruz Jr. And Monica Cruz!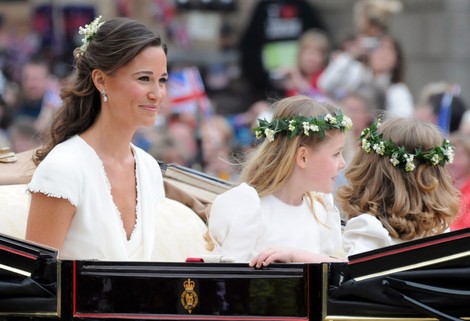 You probably know their popular family members, but these celebrity siblings are beginning to make a name for themselves.
Pippa Middleton: Few knew of Kate Middleton's sister until she made a splash at the Royal Wedding as the Maid of Honor. Ever since, the internet has been buzzing and looking for more details... including an unscrupulous Facebook group dedicated to her rear end.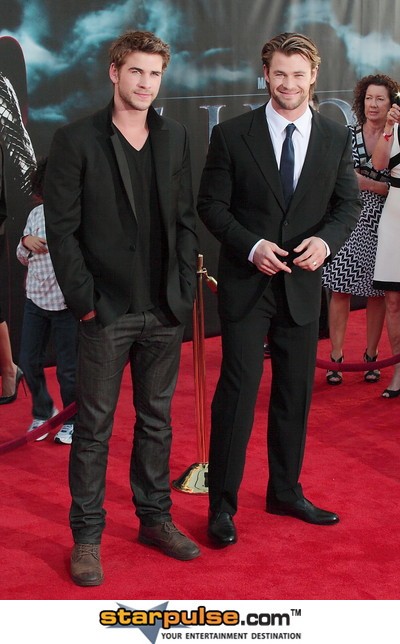 Liam Hemsworth: Wait... which Hemsworth is more popular? Tweens knew all about Liam due to his on-again, off-again relationship with Miley Cyrus and their appearance together in The Last Song. Meanwhile, Chris Hemsworth is in the huge hit Thor. Allegedly, Chris beat out Liam for the godly role - sounds like a constructive sibling rivalry.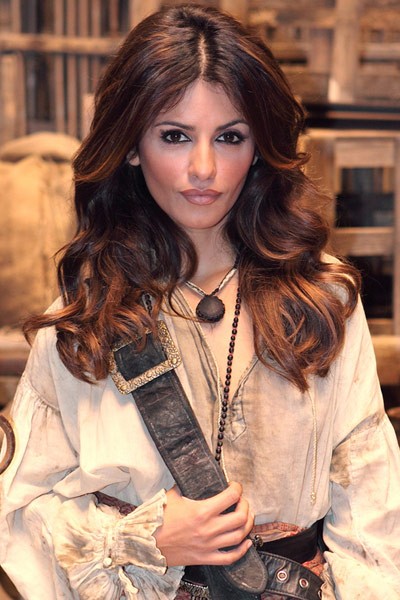 Monica Cruz (above) and Eduardo Cruz Jr. (below): We all know about Penelope Cruz, but now her brother and sister are getting in on the act. The family has a big following in Spain, and now Americans are seeing why. Monica will be on the big screen as her sister's stunt double in Pirates of the Caribbean: On Stranger Tides, and Eduardo is making tabloid pages as he romances Eva Longoria.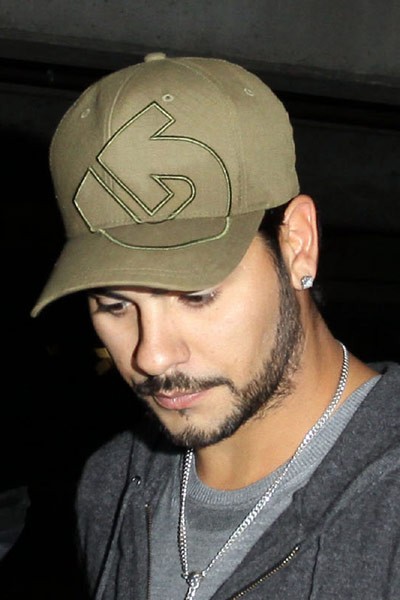 Who is your favorite star sibling?